Hey Productizers! Recently I sat down with a HARO expert Greg Heilers. 
His business Jolly SEO is a great example of a niche SEO productized service that solves a very specific problem for his customers. Getting high-quality backlinks. Couple this with a risk-free performance-based offer (his customers pay nothing unless Jolly delivers a DA 50 link or above) and you now have a great irresistible offer. This is one reason why since recording this Greg has been able to scale from $30k to now over $100k MRR. Let's dive in!!
Exclusive Interview:
Timestamps:
3:00 The backstory and how Jolly got started Guatemala ✈️ China
3:55 Starting as a fledgling agency (for 2 years) → to productized service
7:34 Gregs broad tips to level up your SEO strategy
9:15 How Greg landed Groupon as their first customer
11:05 Launched 2nd quarter of 2019 $30k MRR as of the recording, and now at ($100k MRR)
13:00 How they are only paid on performance
16:12 Biggest takeaway and learning from building the business so far
20:40 How they got their first 10 customers
24:00 how to be honest in your marketing
24:51 If the business tripled in size what would break?
29:00 are you building a business you even want?
31:15 Gregs approach to only growing from referrals
36:50 His current LTV is around 12 months+ 
Big 3 Takeaways:
Early success is not always repeatable or a given. A $5k/mon Groupon contract as their first customer didn't happen on repeat or ever again

Positioning your offer with the lowest friction possible. Jolly SEO only charges when they place a backlink. Very little customer downside. 

Team building is a crucial element of scaling as their team of writers are vital for growth. See this masterclass on hiring
Business Model:
Customer: Affiliates & Agencies
Mechanism: Team of writers pitching & placing organic DA 50+ editorial backlinks specifically on HARO
Result: Do-Follow high-quality backlinks every month for your business
Pain: reaching out to publications to get them to feature your content & backlinks
Solution: done for you backlink service that is only paid on performance(placement)
Offer: 1 link deposit then $475 per backlink landed thereafter
Density of Value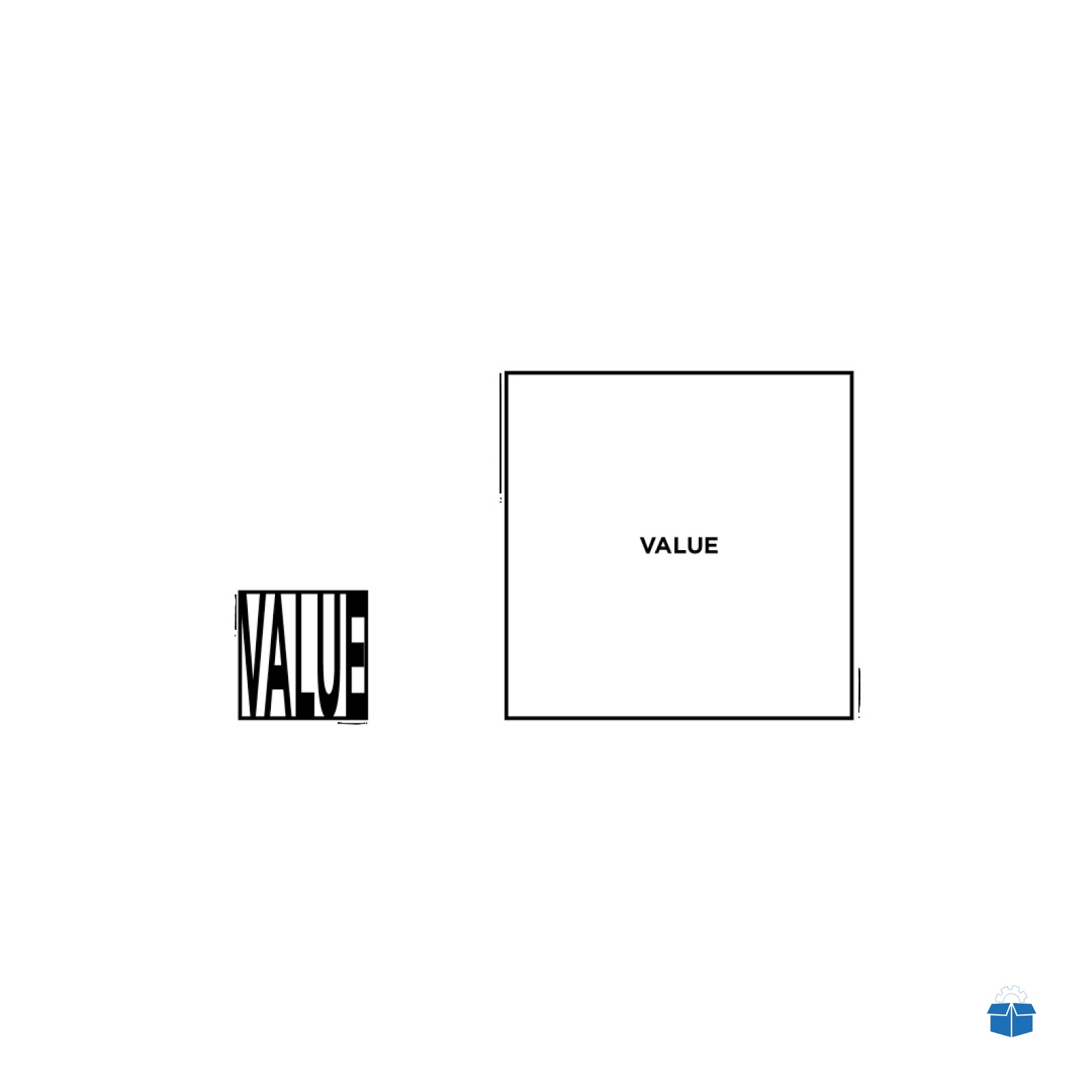 The Idea:
The ability to provide a lot of value to a very specific audience with a very specific solution. In essence, this is what a productized service promises to accomplish. Jolly SEO does this really well which has been the fuel on the fire to their growth.
Thinking Time + Action
If your business tripled in size tomorrow what would break?

Is having a business that is 3-5X the size of what you have now even what you want?

How might you decrease the "friction" in the buying process to guarantee a "yes"?
Resources:
What is one takeaway you can apply in your business this week? 
Thanks for your attention. --Tyler 💡Thinking Time Chief @Productized Services