Hey Productizers! How can someone build a business catering to just one client, then jump to 10 clients in just a span of 6 months? 
That's what Adam of Freshly Squeezed shares with us in today's podcast. We had a great conversation where he explained how he started his SEO business just a few months ago and built a thriving operation that flooded his clients' websites with organic traffic.  Best of all, it is something anyone can actually do! His ability to niche down was a huge factor and revenue driver.
Ready? Let's go!
Exclusive Interview:
Golden Timestamps:
00:28 - Adam of Freshly Squeezed and the problems he loves to solve 02:08 - Freshly Squeezed's humble beginnings and journey 04:15 - Top tips when it comes to content creation and SEO strategies 07:30 - Why you should check on your competitors' profiles 08:30 - Current revenue, number of clients, and how they reached this stage 09:20 - On having a consultant to get a second opinion about SEO strategies 09:40 - Who they are catering to right now 10:35 - On how they landed their first $1200 project 12:55 - A cold emailing strategy that works! 15:20 - Scaling-up struggles and planning to resolve them 17:50 - A generous affiliate program that you can use for your own business 21:21 - Why you should make it a habit to ask for a referral
Key Takeaways:
SEO should never be put at the back of your to-do-list instead, make it the priority. This will help your business get more organic traffic that will pay off in the long run.

Cold emailing is a great way to grow your client base. Don't just send them a message - send them an offer that they can't resist. This will help you find your ideal client, and land you a paying client who believes in what you can do for their business. Check out this Cold Email Masterclass Interview I did with Luiz Cent of Mailshake to next level your cold email strategy.

You should make it a habit to always ask for a referral from existing clients. This leverages your existing asset and helps you get clients waiting in your pipeline!
Business Model Breakdown: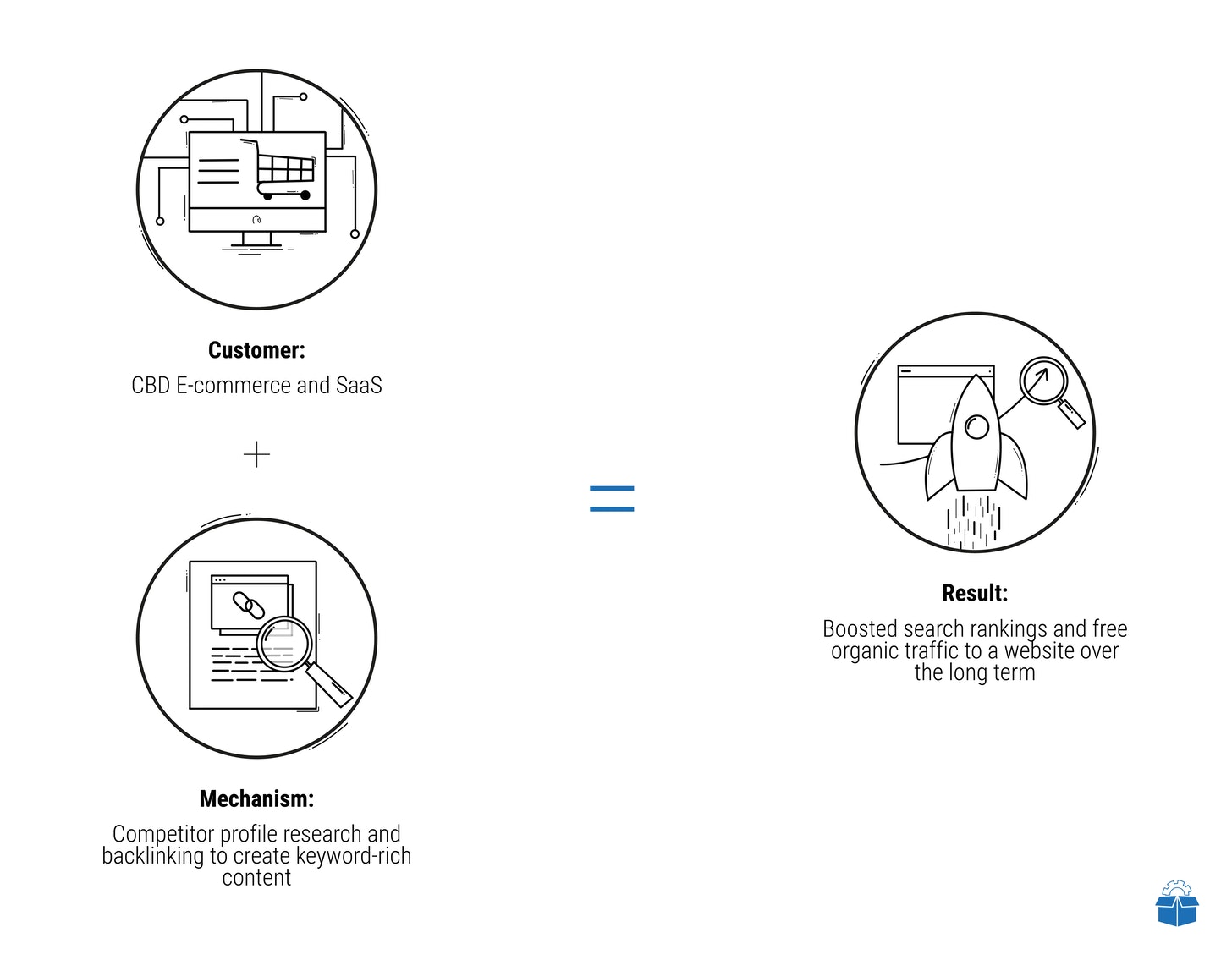 Give Value First: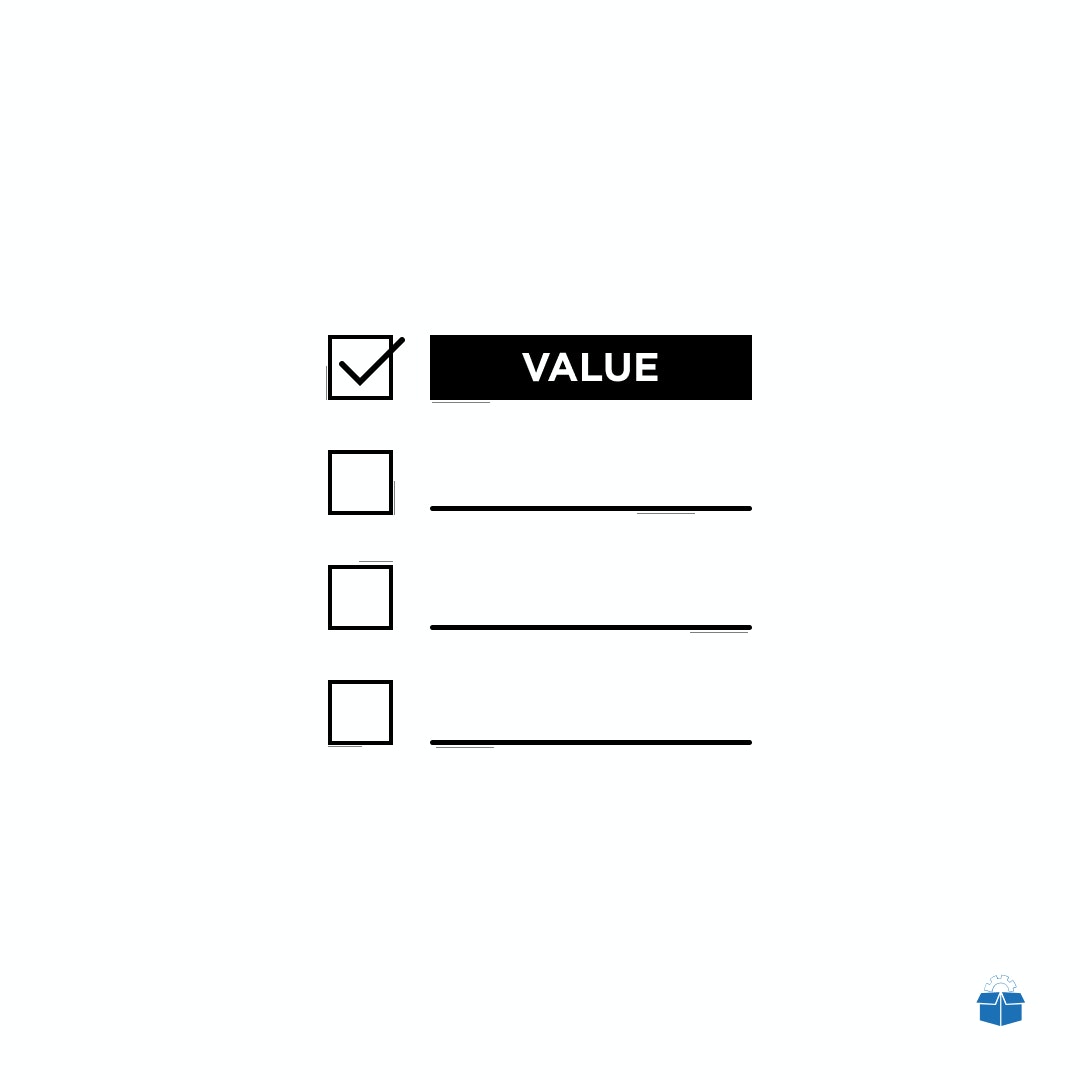 Big Idea:
Most of the time, cold email messages sound so sales-y they go straight to the 🗑️. But not if you send them a message with an offer that they cannot resist! It could be in the form of a free resource to help them with a business, or free write-ups that their business will benefit from in the long run. 
This will help your prospective client feel that you are there to help them and it is giving them a sense of what you can actually do! That is what Adam has been doing ever since he started his business. He offers value in his emails that turn his readers into paying clients.
Personalizing your cold emails + adding rich feedback can completely make your emails stand out. Use this formula:
[Insert something you loved, liked, or enjoyed learning + Insert how you used it in your business/life].
No one does this or takes the time to. The trick…..doing this at scale. I have started playing with this by adding a higher-end VA in my cold email process to customize my "First line". ROI is night and day.
Thinking Time + Action:
In your cold emails, what will be your irresistible offer that readers cannot say no to?

If your business tripled in size overnight, what would break?

If you could only grow your business from referrals, how would you approach doing this?
Resources:
Have you been inspired by Adam's journey? What did you learn today that you can immediately apply to your business? Shoot me a reply and let me know. 
Tune in next week where we'll show you how to prepare your business for the best possible exit from a company that has sold more than 100 businesses last year. This interview is a special one I had included in my Designed to Exit Course.
--
Tyler
💡Thinking Time Chief @Productized Services