Why do some service businesses easily get a 3-5x multiple while others struggle to sell for 1-2X and sit on the market for months or even years? What can you start doing today to make sure that you get the best possible exit multiple for your business?
On today's podcast, David Newell from Quiet Light Brokerage is sharing tons of valuable information about what every service business owner, like you, should be doing while building your business. Even if you don't ever plan on selling. Be sure to get some pen and paper ready because this episode has some great gems that you can start implementing in your business right away.
Let's dive in!
Exclusive Interview:
Golden Timestamps:
00:50 - David's background that led him to where he is right now

05:10 - Why SaaS is considered to be the most valuable business model

06:10 - Valuation vs. saleability - what you need to know

06:45 - Two big things to focus on when building a service-based business

07:45 - Who are the most successful people in terms of selling their business 

12:51 - What happens if you don't remove yourself from the business model

16:20 - The biggest rocks that business owners should knock out first

18:03 - Why you need to create customer metrics and company dashboards

20:55 - Important metrics that you need to get right from the very start

21:30 - Situations that are out of our control but could affect your service business 

22:20 - Multiples that different business models are commanding right now

28:30 - Resources that will help you create an effective exit plan
Key Takeaways:
Depersonalizing your product or business as much as humanly possible will help you in the long run because it will allow you to exit smoothly as it lowers the risk profile of your business. It's much harder to sell a company that's attached to a personal brand.

Fact: You could have a business that is valuable but very hard to sell. The good news is: This can be changed by following a process that will maximize your exit potential and create a better business in the long run. The goal is to understand the difference between building something valuable vs. sellable and creating something that encompasses both.

Having a business with recurring revenue rather than big one-off projects is better as it allows you to have a more predictable source of revenue. Recurring revenue will also increase your exit multiple by providing more confidence to a buyer/investor.
QLB Business Model Breakdown: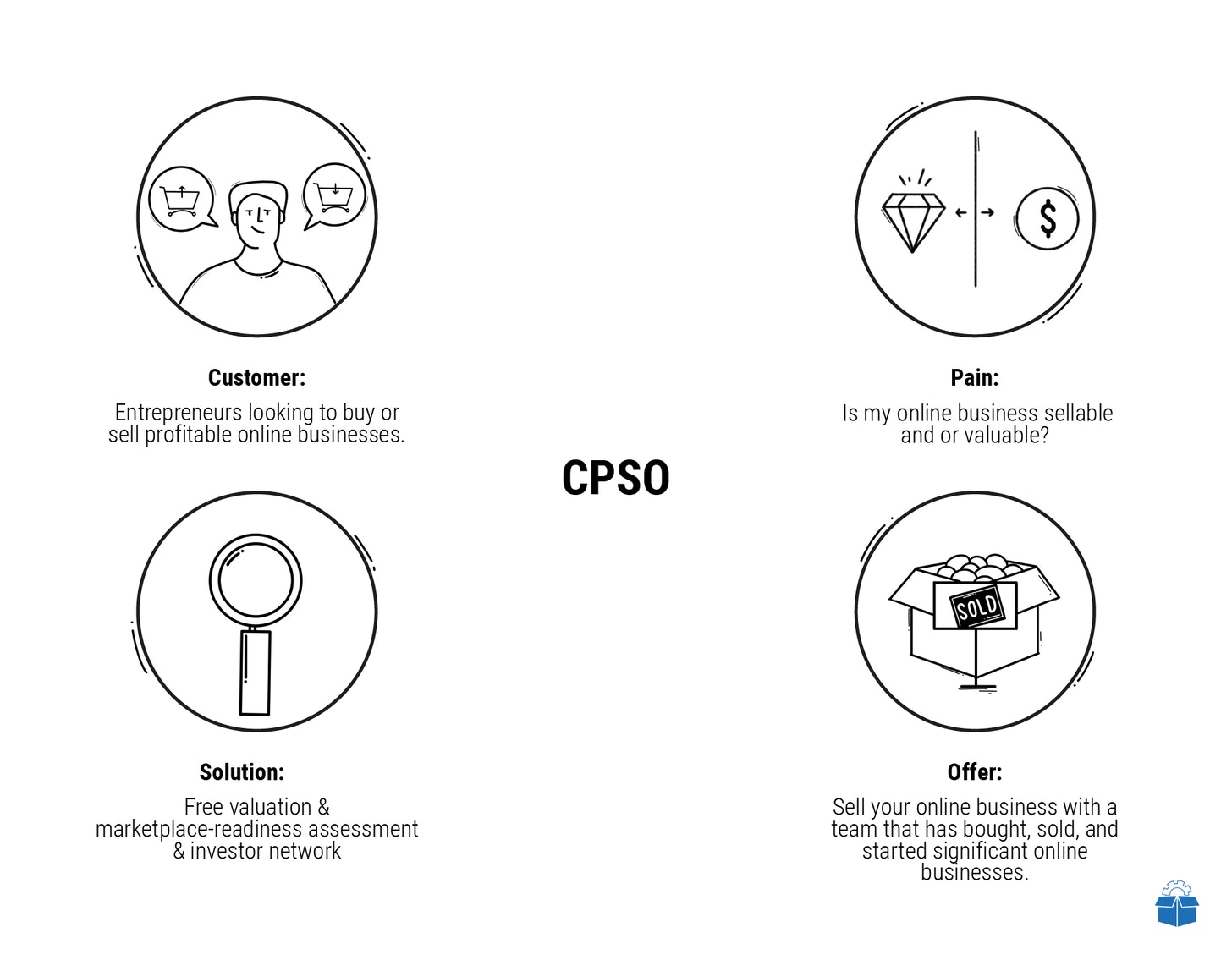 Big Idea: Valuable vs. Sellable:
Revenue figures might help you get a valuation but it's the internal systems and process that will determine how sellable your service business really is. As well, how disconnected you are from the day-to-day operations of your business. 
Our SaaS & Ecommerce siblings are currently the most sellable business model types so the more you optimize your business with that in mind the easier it will be to sell. Removing yourself from the business model and focusing on recurring revenue are two major changes you can make right now to create a more sellable service business. 
Thinking Time + Action:
Do you already have systems in place that will allow your business to work without you in the picture?

If you were to shut your laptop right now how long would your business last?

What can you do to create more recurring revenue in your business in the next 90 days?

Looking at a valuable vs. sellable score for your business where do you stand right now?
Resources:
If that podcast got you fired up about improving your business process then get ready because next week, The head of sales for KingKong, Brock Schadler will be sharing the exact sales process he's been using to consistently win more business and close more deals for the fastest growing agency in Australia.
See you next week!
--
Tyler
💡Thinking Time Chief @Productized Services